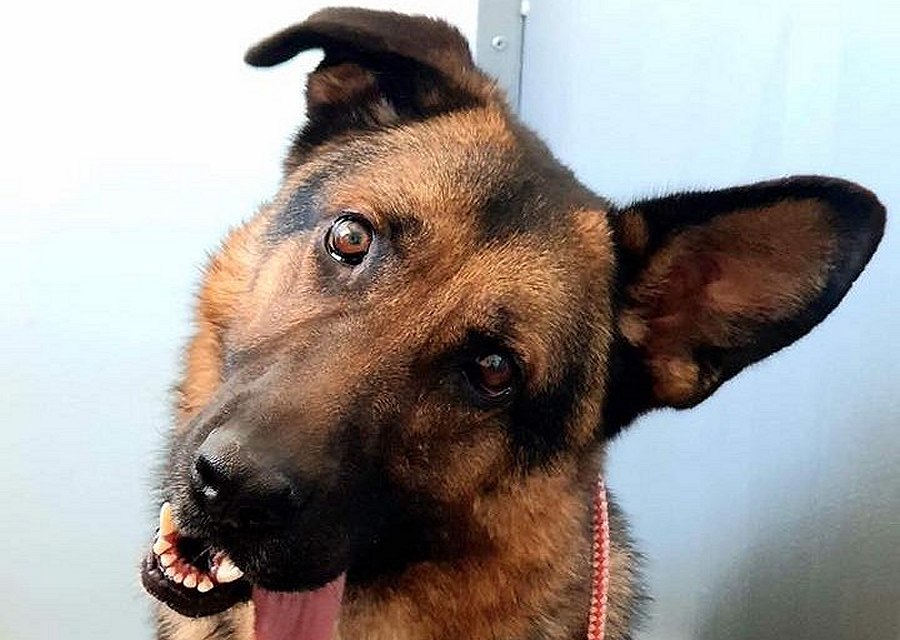 About the campaign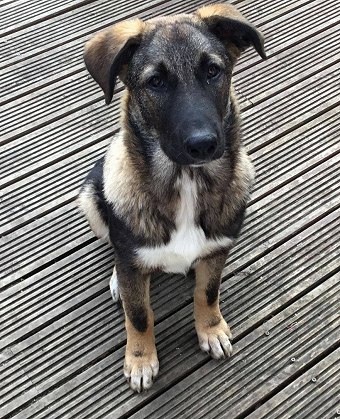 Amicii Rescue Back Up

The Amicii Rescue Backup service is a vital part of the work we do, continuing to support dogs and their adopters or fosterers in the UK. We currently have a number of dogs in kennels in Worcester and more in kennels in Grimsby, all of which are dogs that require work before being available for rehoming or are dogs that have been returned to us by adopters or rehoming centres for one reason or another. This is a considerable expense and drain on our resources but, in line with our ethos that we will never give up on a dog, we believe we are right in working with these dogs until such time as they are ready to be rehomed. Some of the dogs are very challenging in terms of behaviour, generally either fear aggression or reactivity, so the work is long term as these issues are not resolved overnight. We are really grateful to the teams of volunteers that work with these dogs and undertaking assessments and regular dog walking. Without them none of this would be possible. Any financial support you can give to help with our ongoing costs, no matter how small, will be very gratefully received.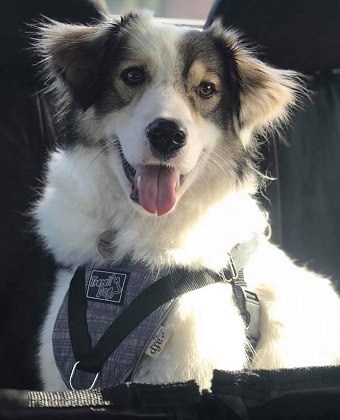 Long term foster dogs
We have dogs in long term foster currently, all with severe medical issues. We are very very grateful to their foster families for giving them loving homes and for helping to manage their care The charity covers their vet bills because their medication costs are quite high in some cases.
Fosterers
We are in urgent need of experienced foster families to help with some of the dogs, especially some dogs that are in kennels currently but really need to take that next step to be in a home environment. If you would like to get involved by helping to foster a dog, please get in touch.
Vets bills
We have a number of outstanding vet bills which we cannot currently pay in full, however we hope that when our next gift aid claim is received we should be able to settle some of these. If you are able to gift aid your donations then please fill out our Online Gift Aid Declaration. It doesn't cost you any more and means we get an extra 25p for every pound you donate.