About Amicii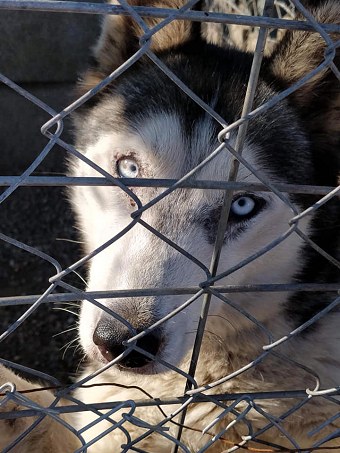 Amicii Dog Rescue is a UK based charity, which was established to support a dog rescue shelter in Transylvania, Western Romania. The shelter cares for up to 200 dogs at any one time and is run by Asociatia Amicii Nostri, a registered NGO.
The dogs that live at the shelter have come mainly from the streets of the towns of Viișoara, Câmpia Turzii and Turda. Some dogs are abandoned at the shelter, for example they have been thrown over the fence. Others have been abandoned by their owners and taken into the care of the shelter team, whilst some are taken from the state public shelter in Turda.
The shelter was founded and is run by Dora Fodor, a highly dedicated school teacher. Dora and her small team look after the dogs 365 days of the year.
Amicii Dog Rescue also has a team of volunteers in the UK, who work tirelessly to raise funds and to rehome as many of the dogs as possible. In 2014/2015, over 250 dogs were successfully rehomed in the UK, including a few to Germany and 3 to Holland. The charity also runs a 'spay and neuter' programme for the dogs of Romania, funded by generous donations.
The current rescue shelter is situated on a piece of rented land, with a large damp barn attached. The shelter remains very much at risk, with the owner constantly threatening to evict the shelter dogs back to the streets. During 2017, we are working to raise money to build a new shelter for the Association, on a piece of land that will be owned by the charity and which will give it a long-term future.
Registered with the Charities Commission England and Wales 1169157