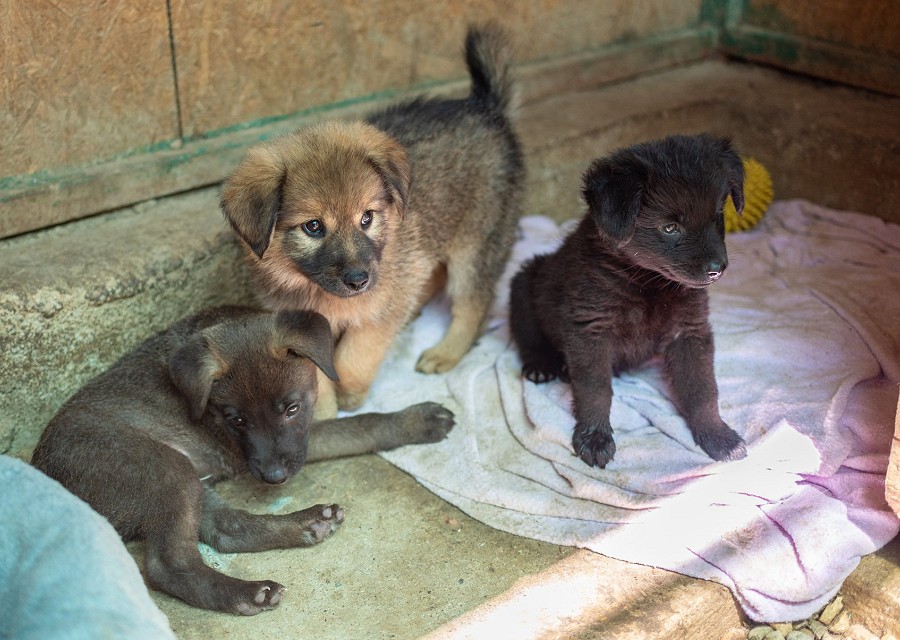 About the campaign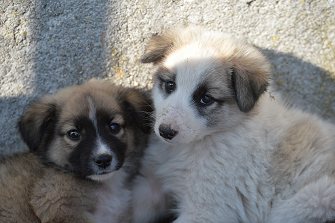 Amicii currently operate two shelters in Romania. The new shelter where most of our dogs are housed and the old shelter, which we are currently winding down so all the dogs can be on one site. We have anything between 250 and 300 dogs across both shelters at any given time. The shelters are run and managed by Dora and her wonderful team who do an amazing job in what can be the most difficult conditions.
We are a NGO (Non-Government Organisation) which means we are an no-kill shelter. Aside from working to find our dogs loving homes in the UK, this also means we are able to give some of our dogs the time it takes to get over the traumatic events that they may have faced. Some are sadly so traumatised they cannot leave, but they are safe and loved and no one will ever hurt them again. Sometimes they learn to trust people again and it is your donations and sponsorships that makes that possible. We run purely on donations are so very grateful to everyone who helps us. Every donation really does make a difference.
We regularly run appeals where there is an urgent need for a specific cause. Donations to this appeal can help with any of a multitute of our day to day requirements - from food to vet fees to materials to manage and maintain our shelters. The list is never-ending and very often urgent situations that require funding arise with no warning.
Note that donations to this appeal are not eligible for Gift Aid.