Our Amicii Dogs In Romania
TIGRU AVAILABLE TO ADOPT
Added: May 12, 2020, Last updated: July 7, 2020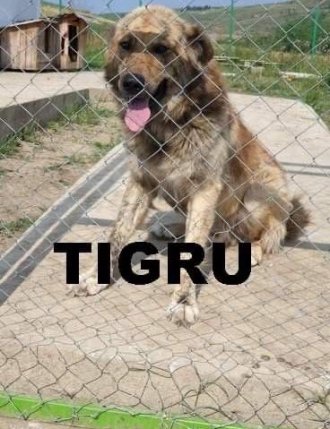 Adoption Status:
Available for Adoption
Location:
Romania Shelter
Sponsor:
KIndly sponsored by Claire Christian
Type Of Home Required:
A loving Understanding home
About This Dog:
He's a tall, skinny type of boy with long legs. A man brought this boy to the shelter who said he was living on a farm but the humans there didn't want him. They threatened to kill him if we didn't tale him as they don't want him on their land. He is a large size boy. He really loved the children and the man who brought him to us. We will find a forever home for him.